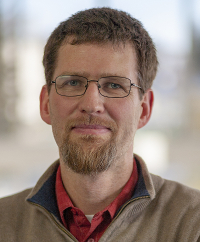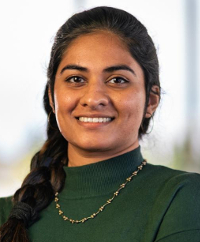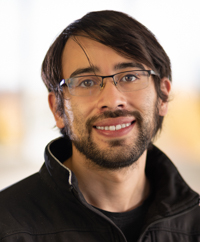 Mario Angarita
Graduate Student
B.Sc. Physics, Universidad de los Andes
M.Sc. Physics, Universidad de los Andes
M.Sc. Geophysics, Universidad Nacional de Colombia
As part of the NSF-PREEVENTS project, Mario analyzes GPS, tilt and SAR data of past Alaska eruptions and automates the (near) real-time inversion of deformation data.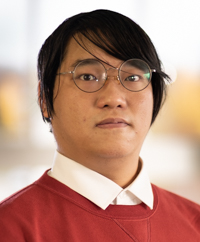 Yitian Cheng
Graduate Student
B.Sc. Geophysics, University of Science and Technology of China, China
Yitian uses geodetic data to characterize and interpret volcano deformation in the Aleutians.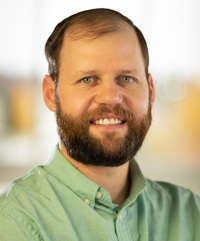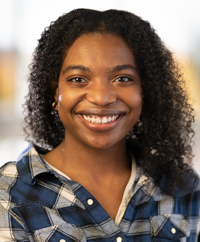 Mariah Graham
Graduate Student
B.Sc. Geology, Humboldt State University
Mariah is interested in characterizing volcanic source processes through geodetic data and modeling.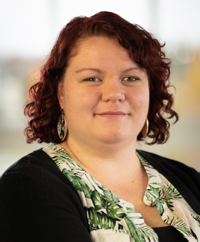 Emily Graves
Graduate Student
M.Sc. Geophysics, Univ. Texas El Paso
Emily is using InSAR observations to characterize subsurface fluid dynamics in New Mexico.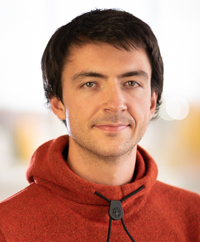 Alex Lapadat
Graduate Student
B.Sc. Geodesy, Surveying &aml; Mapping, Technical University of Civil Engineering Bucharest, Romania
M.Sc. Applied Earth Sciences, TU Delft, Netherlands
Alex evaluates the potential of GNSS-based earthquake early warning for Alaska based on modeling suites, and GNSS data and network assessments.


| Last modified: May 13 2022 18:19.